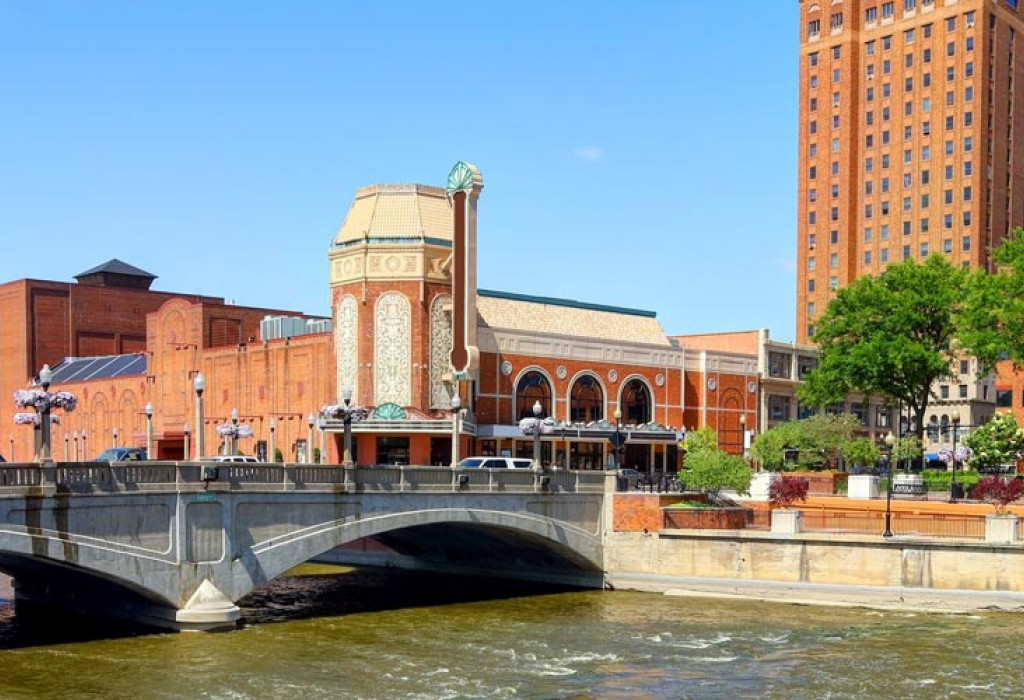 Aurora
Public Adjusters
Damaged property in Aurora? Our public adjusters can handle your claim.
If you're facing a major property damage claim for your home, business or commercial property, you don't have to go it alone. A team of licensed public adjusters can level the playing field by professionally managing your claim and negotiating on your behalf with your insurance company for a larger settlement.
What Type of Property Damage Is Common in Aurora, Illinois?
Why Do You Need an Aurora, IL Public Adjuster?
With a public adjuster on your side, you can rest assured that your insurance claim is being handled efficiently in your best interests. Our team of insurance professionals are the leading experts at managing Aurora property damage insurance claims and maximizing settlements.
Why Globe Midwest/Adjusters International?
Our experience spans more than 95 years helping over 15,000 clients across Michigan, Illinois, and Wisconsin. At Globe Midwest, we are passionate about protecting your rights as a policyholder and ensuring a favorable outcome so you can rebuild your life or your business sooner.
Contact Our Public Adjusters
( * ) indicates required field