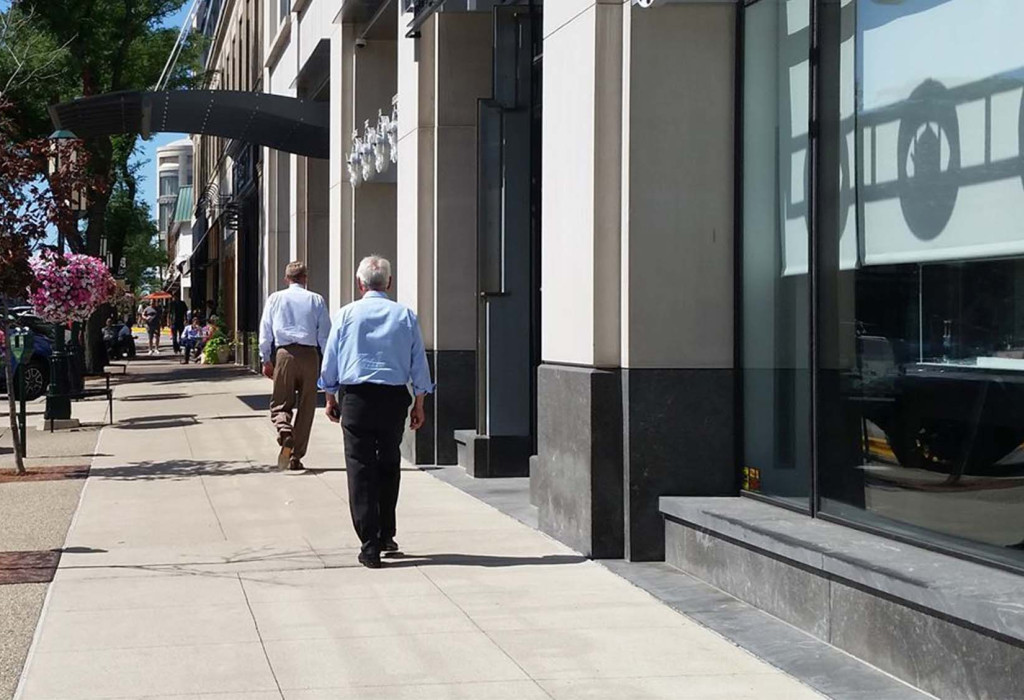 Birmingham
Public Adjusters
Damaged property in Birmingham? Our public adjusters can help.
If your Birmingham, MI, property has been damaged due to flooding, fire, or any other type of disaster, you don't have to handle your property damage insurance claim alone.
Your insurance company has a team of insurance experts working on their behalf and in their best interests—shouldn't you have professional representation as well?
At Globe Midwest, our public adjusters advocate solely for the policyholder—not the insurance company—and level the playing field to ensure you receive a fair and just settlement.
What Type of Property Damage Is Common in Birmingham, Michigan?
Why Do You Need a Birmingham Public Adjuster?
When faced with disaster and major property loss, you have the right to expert representation and a fair settlement from your insurance company. A licensed public adjuster will work on your behalf to interpret your policy, assess and document all damages, prepare your claim and negotiate for an optimal outcome.
Why Globe Midwest/Adjusters International?
As the largest and oldest public adjusting firm in the Midwest, we have the unmatched experience and skill to effectively and efficiently handle every aspect of your claim. For over 95 years, we've helped more than 15,000 policyholders recover more than $2 billion in settlements.
We're simply the best at what we do. And we're here to help you rebuild.
Contact Our Public Adjusters
( * ) indicates required field