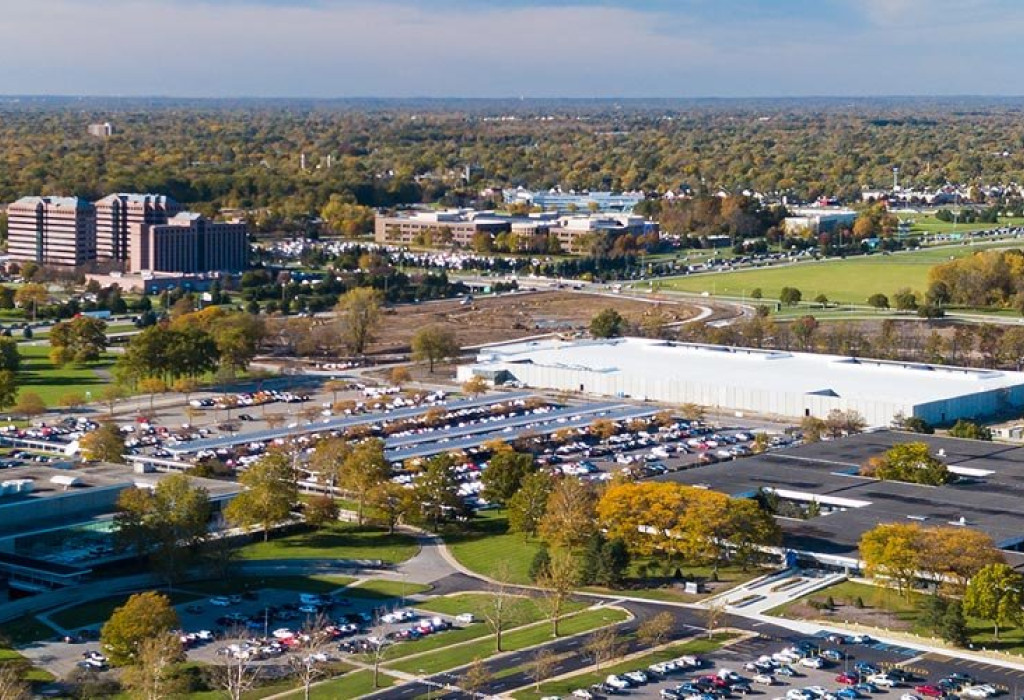 Dearborn
Public Adjusters
Damaged property in Dearborn? Our public adjusters can help.
If you own a home, business, or commercial property in Dearborn, MI, you have the right to a fair insurance claim process—and the professional representation to ensure a full settlement.
At Globe Midwest, our team of licensed public insurance adjusters are the leading experts in property damage claim management in the Midwest. Our experience spans nearly a century and includes every type of disaster, from floods to fires.
What Type of Property Damage Is Common in Dearborn, Michigan?
Why Do You Need a Dearborn Public Adjuster?
If your property has been damaged, you deserve a fair settlement. Our public adjusters interpret the complexities of your insurance policy, thoroughly assess and document damages, professionally prepare your claim and handle all communications with your insurance company—including negotiating for a maximum settlement.
Why Globe Midwest/Adjusters International?
Globe Midwest public adjusters have been managing claims in Dearborn, throughout the state of Michigan, and beyond for over 95 years and have helped more than 15,000 policyholders recover after devastating property loss.
Contact Our Public Adjusters
( * ) indicates required field