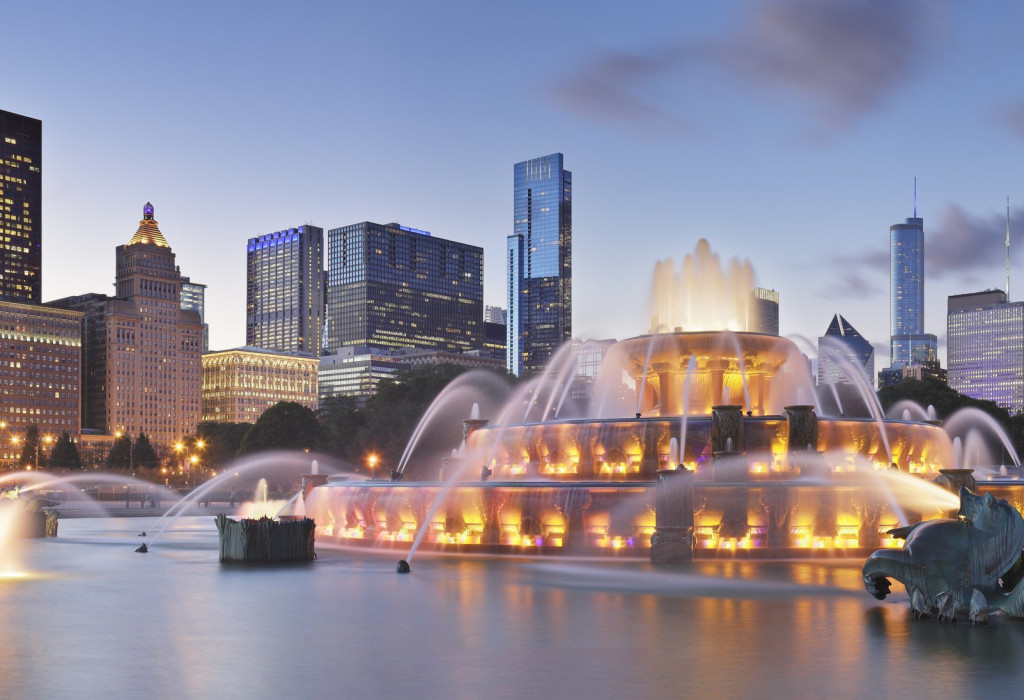 Illinois
Public Adjusters
Your Illinois property damage claim needs our public adjusters.
When faced with major property damage in Illinois, it is in your best interest to hire a licensed public adjuster to advocate on your behalf and ensure you recoup all of your losses.
What Type of Property Damage Is Common in Illinois?
Why Do You Need an Illinois Public Adjuster?
Property damage happens every day in Illinois and it can have major ramifications. It is smart to plan ahead and connect with a local advocate who will represent you in the insurance claim process, if and when the need arises.
Do not wait for a disaster to strike. Give yourself the peace of mind knowing you are financially protected no matter what.
Why Globe Midwest/Adjusters International?
Our public adjusters at Globe Midwest Adjusters International have been handling claims in Illinois for over 95 years — and have helped policyholders collect more than $2 billion in settlements.
Contact Our Public Adjusters
( * ) indicates required field