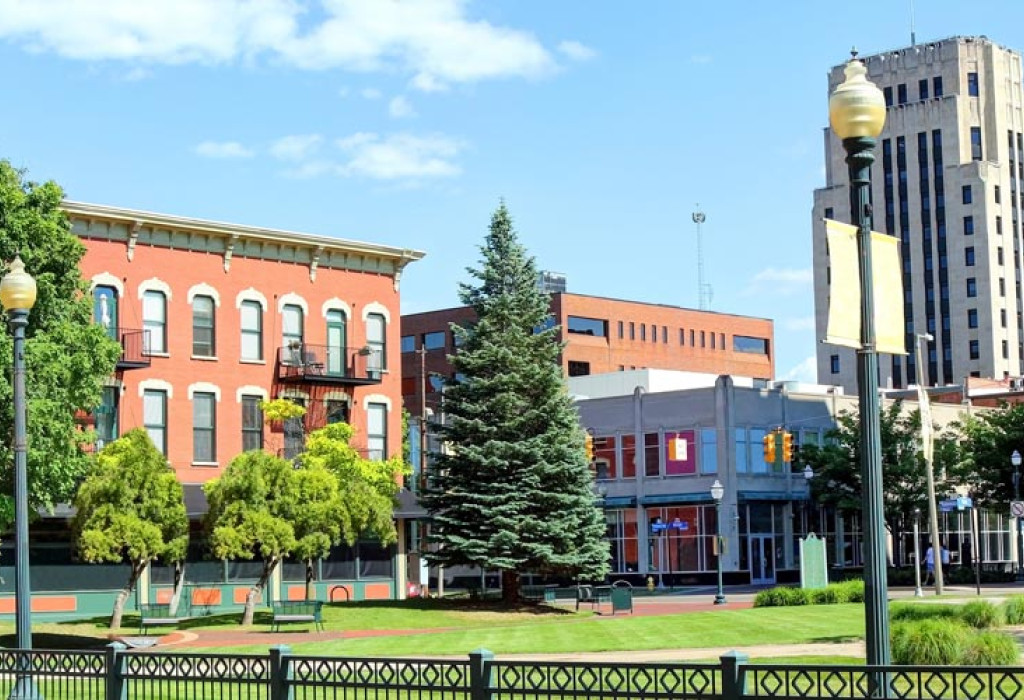 Kalamazoo
Public Adjusters
Damaged property in Kalamazoo? Our public adjusters can help.
If your home, business or commercial property has been damaged, don't settle for less than what you deserve from your insurance company. Our licensed public adjusters work solely on behalf of the insured—advocating for your right to a full and fair settlement.
What Type of Property Damage Is Common in Kalamazoo, Michigan?
Why Do You Need a Kalamazoo Public Adjuster?
If you have suffered major property loss due to flooding, fire, or any other type of disaster, you deserve fair representation throughout the insurance claim process.
Your insurance company will have an adjuster working for them. You should have a licensed professional advocating for you and working diligently to ensure your maximum settlement and expedited recovery.
Why Globe Midwest/Adjusters International?
For over 95 years, the public adjusters at Globe Midwest Adjusters International have gone above and beyond to protect policyholders in their time of vulnerability. We believe in educating property owners so they can make informed decisions regarding their insurance claims. There's a reason we have more than 15,000 satisfied clients and have recovered more than $2 billion in settlements. As the oldest and largest public adjusting firm in the Midwest, we are the region's most prominent resource in the wake of any type of disaster.
Contact Our Public Adjusters
( * ) indicates required field