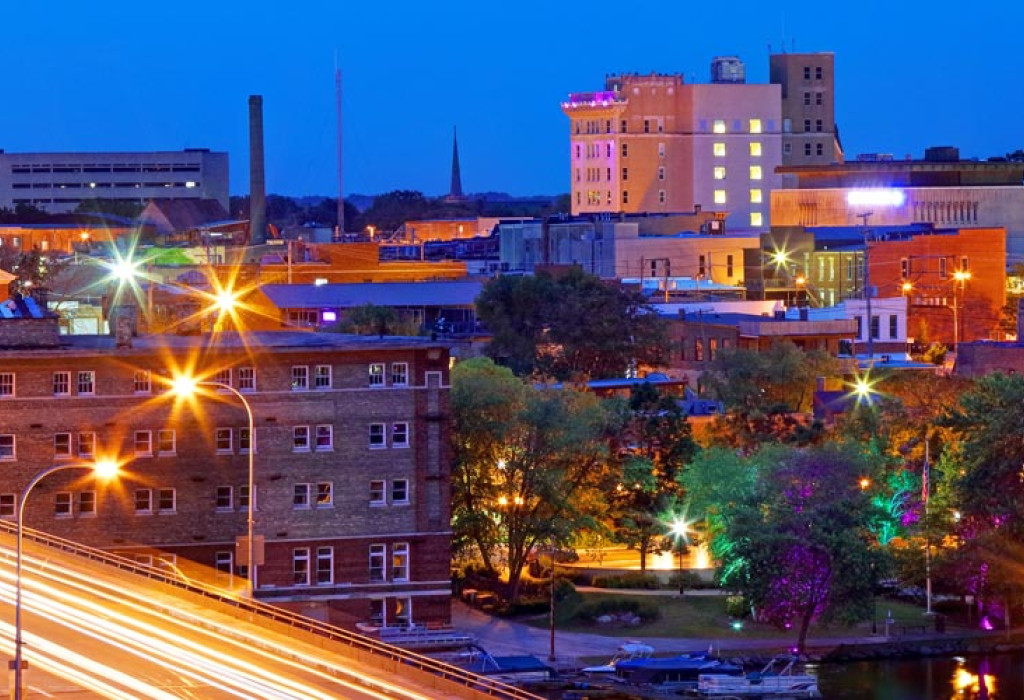 If your Rockford home, business or commercial property has been damaged, don't face the insurance claim process alone. There's too much on the line to let your insurance company have the upper hand. Our public adjusters level the playing field to ensure you receive the fair and just settlement you're entitled to.
What Type of Property Damage Is Common in Rockford, Illinois?
Why Do You Need a Rockford Public Adjuster?
Disasters happen in Rockford and when they do, you deserve to have the licensed representation of a professional public insurance adjuster on your side. Our team will interpret and navigate the complexities of your policy language, thoroughly assess and document all damages, professionally prepare your claim, and negotiate for the settlement you're entitled to.
Why Globe Midwest/Adjusters International?
When you work with Globe Midwest/Adjusters International, you can count on a team of experienced professionals in your corner to help get your family or business back on track sooner, while keeping your stress level down in the process. As the Midwest's largest and oldest public adjusting firm, we have worked with countless policyholders in the Rockford area and have a reference list of more than 15,000 satisfied clients to show for it.
Contact Our Public Adjusters
( * ) indicates required field