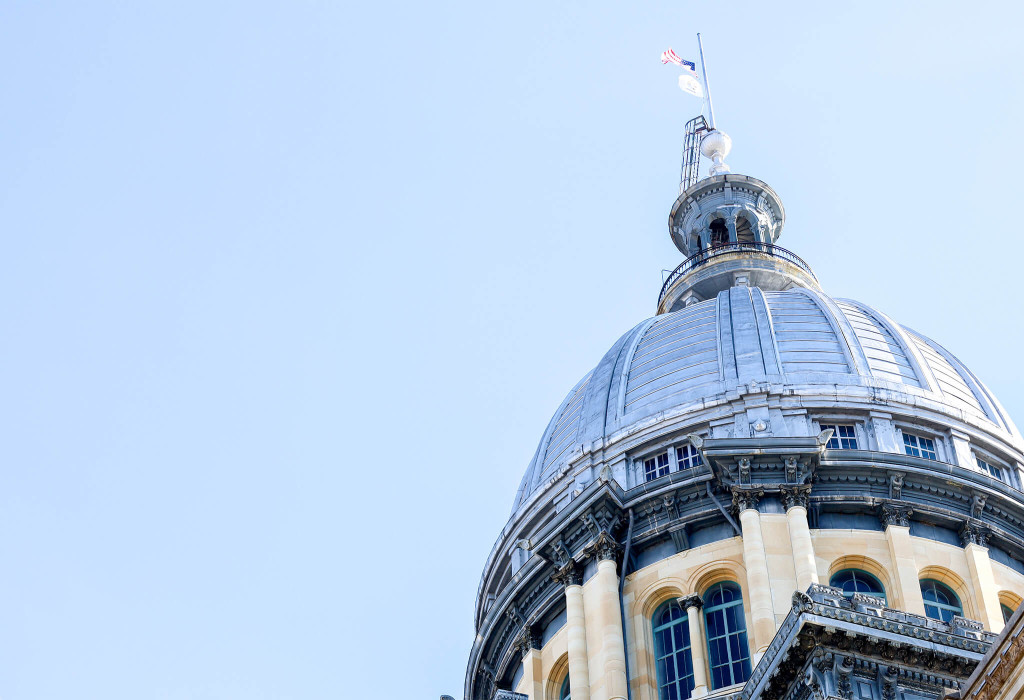 Springfield
Public Adjusters
Damaged property in Springfield? Our public adjusters can maximize your claim.
If you've suffered property loss, our team of licensed public adjusters in Springfield can manage your property damage insurance claim and negotiate for the full settlement you're entitled to.
What Type of Property Damage Is Common in Springfield, Illinois?
Why Do You Need a Springfield, IL Public Adjuster?
With a licensed advocate on your side in the wake of major property damage, you can rest assured that your insurance claim is being handled properly. Our team of public adjusters has been managing property damage claims in Springfield, IL for over 95 years and has the unmatched experience to get you the highest possible settlement.
Why Globe Midwest/Adjusters International?
Globe Midwest/Adjusters International is the largest and oldest firm in this part of the country. With decades of experience, our unwavering standard of excellence and our commitment to our clients have made us the gold standard for public adjusting in the Midwest.
Contact Our Public Adjusters
( * ) indicates required field