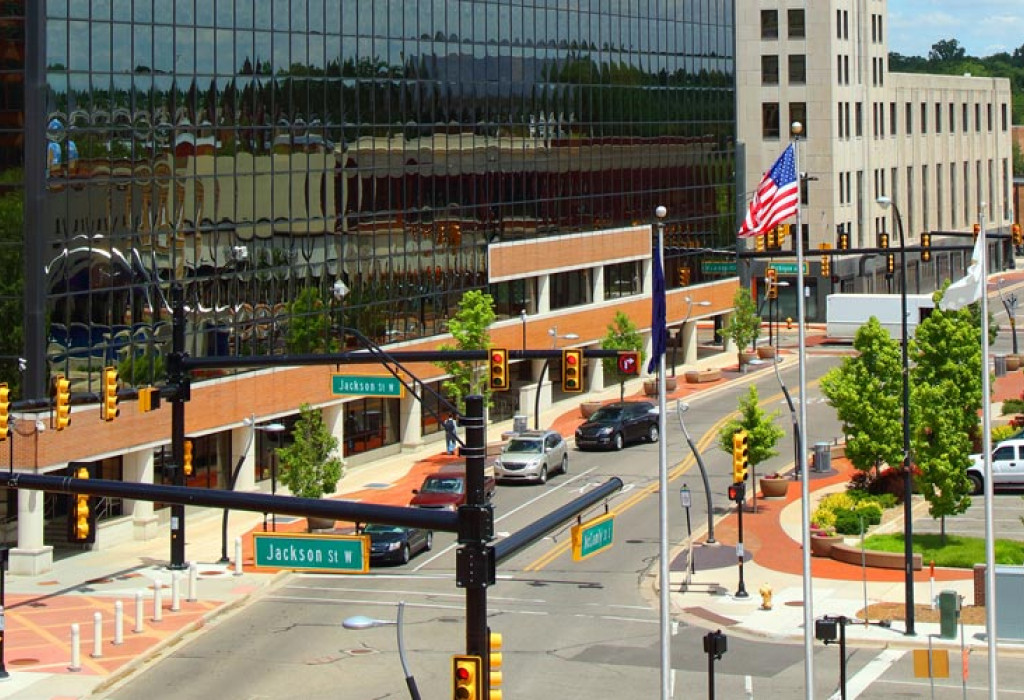 Battle Creek
Public Adjusters
Get more from your Battle Creek property damage claim with our public adjusters.
If you're faced with a property damage insurance claim, don't go it alone. The claim process can be difficult to navigate, especially while trying to balance the time spent taking care of your family or employees. Globe Midwest offers professional and experienced public adjusters to manage your claim and maximize your settlement.
What Type of Property Damage Is Common in Battle Creek, Michigan?
Why Do You Need a Battle Creek Public Adjuster?
When a Battle Creek fire, tornado, or burst pipe hits, the insurance claim process can be overwhelming. Our public adjusters will not only ease the burden by managing all administrative aspects in preparing and settling your claim, but will additionally negotiate for a fair and just settlement on your behalf.
Why Globe Midwest/Adjusters International?
For almost a century, Globe Midwest has been helping homeowners, business owners, and commercial property owners maximize their damage claim settlements. We work tirelessly to advocate for you and make sure you have the upper hand when it comes to dealing with your insurance company. Our experience and our reputation are unmatched. There's a reason we're the Midwest's oldest and largest public adjusting firm—we're simply the best at what we do.
Contact Our Public Adjusters
( * ) indicates required field