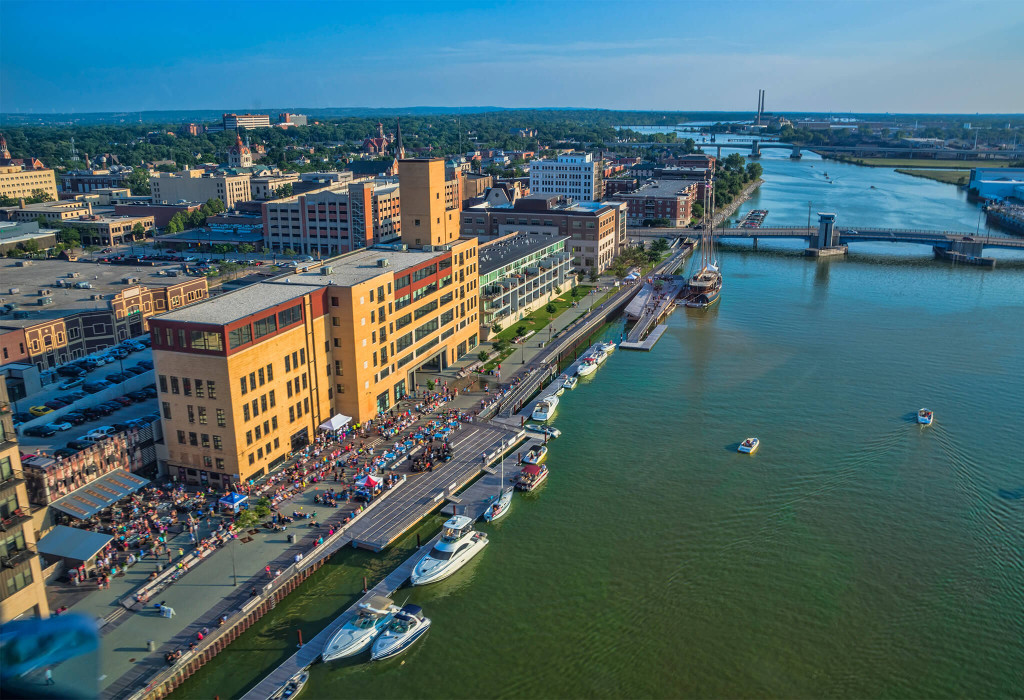 Green Bay
Public Adjusters
Damaged property in Green Bay? Our public adjusters can help.
Dealing With a Home, Business, or Commercial Property Damage Claim?
Protect your right to a fair and just insurance settlement by enlisting the help of Globe Midwest/Adjusters International licensed public adjusters to advocate on your behalf. Our team of insurance experts works for you — the policyholder — not your insurance company, and represents your best interests throughout the entire claim process.
What Type of Property Damage is Common in Green Bay, Wisconsin?
Why Do You Need a Green Bay Public Adjuster?
A public adjusting firm like Globe Midwest/Adjusters International lets you rest assured knowing your claim is being effectively managed. By navigating complicated insurance policy language, assessing and documenting damages, and negotiating for you a maximized settlement, our team eases your stress and protects your financial recovery.
Why Globe Midwest/Adjusters International?
With a client list more than 15,000 strong, we have the unmatched experience and expertise to get you the best possible outcome for your insurance claim. We've been helping policyholders like you in Green Bay for over 95 years and we're well-versed in every kind of damage, including fires, floods, and complex business interruption cases. With Globe Midwest/Adjusters International, you get more, sooner.
Contact Our Public Adjusters
( * ) indicates required field