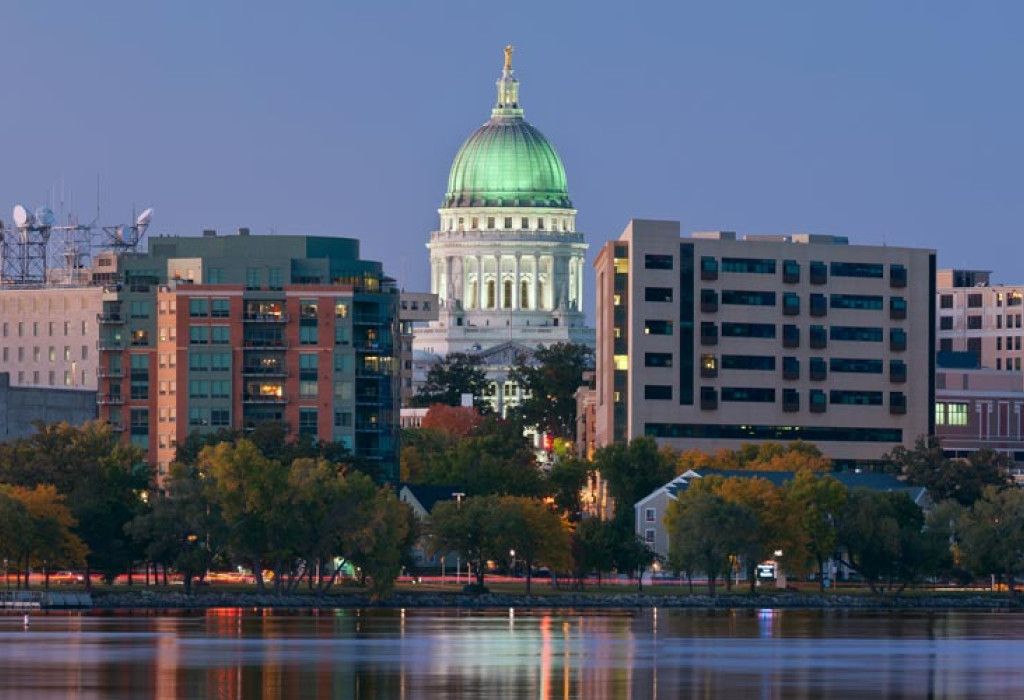 Madison
Public Adjusters
Damaged property in Madison? Our public adjusters can help.
In the wake of major property damage, our team of public adjusters are licensed to work solely for you — not your insurance company — in securing a fair settlement.
What Type of Damage Is Common in Madison, Wisconsin?
Why Do You Need a Madison Public Adjuster?
When your property is damaged, your insurance company will send their adjuster to the scene to assess the damage and look out for their interests. It's in your best interest to have a licensed professional on your side as well. Hiring a public adjuster levels the playing field and gives you the upper hand throughout the entire insurance claim process to ensure you get a fair settlement.
Why Globe Midwest/Adjusters International?
With more than 95 years of service, we are the leading public adjusting experts in the Midwest for property damage insurance claims. Our extensive list of client references reminds us every day how proud we are to help policyholders recover more, sooner. When your home, business or commercial property is damaged and your financial stability is jeopardized, there is too much on the line to go with anyone other than the best. We dig deeper to get you the settlement you deserve.
Contact Our Public Adjusters
( * ) indicates required field