Globe Midwest Adjusters International Experts Guest Blog "Tips to be Proactive About Cannabis Insurance"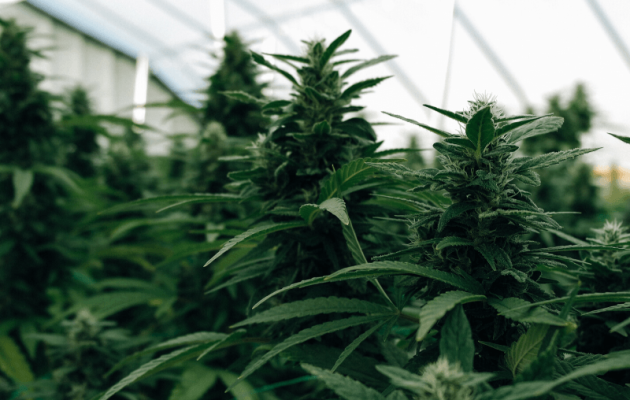 Stuart Dorf, JD, Senior Vice President of Development at Globe Midwest Adjusters International was recently featured as Guest Blogger on Cannalex's website.
Dorf detail the nuances of insurance coverages a business owner or commercial policyholder should consider regarding cannabis insurance. Such topics include notifications, Protective Safeguard Endorsements, crops, revenue loss, mechanical breakdown, and more.
To read the article in its entirety, click here.