Helping Your Client Understand Actual Cash Value vs. Replacement Cost Value in Their Insurance Claim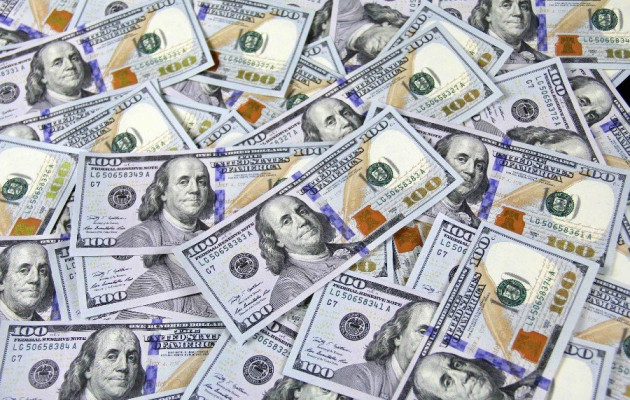 If you're an attorney or accountant, it's likely your clients will turn to you for trusted advice when they suffer major commercial property damage and business interruption.
As you can appreciate, commercial insurance policies are loaded with complex terms, obligations, and conditions your client will have to understand and abide by as they prepare their claim. Otherwise, it can cost them hundreds of thousands or millions of dollars in their recovery! One example is:
Understanding the difference between replacement cost and actual cash value.
What is actual cash value (ACV)? Normally, it's the cost to repair or replace damaged property, minus physical depreciation at the time of the damage or loss.
Replacement cost value (RCV) is the cost to repair or replace damaged property with new materials of like kind and quality, or to provide a substitute unit of equivalent utility, without deduction for depreciation.
Both are coverage options yielding different settlement amounts based on the scope of what they cover.
With actual cash value coverage for, say, a piece of manufacturing equipment lost in a fire (but was purchased ten years ago), the insurance company will determine the amount it pays based on the current market value of that equipment, with ten years of wear and tear factored in by using a fixed depreciation schedule.
Meanwhile, what if the building that housed that piece of equipment burned down, too? If the building had replacement cost coverage, the insurance company would have to provide a settlement that would cover the cost of repairing or replacing that building with a new one of equal quality.
But who determines those true values and costs? Accurate damage assessments and specific calculations are crucial. That's where a licensed public adjuster and their on-staff forensic accountants, inventory specialists, and building estimators are invaluable:
They are fluent in replacement cost coverage and help your client easily understand their situation and options.
They precisely document the commercial property damage, accounting for changes in current construction costs and codes requirements, which can often mean the replacement cost is higher than the property's current value.
They present the true commercial property value in the claim in a way the insurance company will understand and then negotiate the claim recovery amount on behalf of your client to make sure the insurance company provides a fair and just settlement. Having commercial insurance isn't enough — make sure your client is aware of these differences. Relying on the insurance company to reveal different coverage and to provide an accurate claim amount may not be in your client's best interests.
The best move is to direct your client to a licensed public adjuster to join their commercial claim team, dissect the policy, and strategize next steps to secure the settlement they deserve.
For additional insight, please read our free eBooks for client service professionals who want to know how to help their clients in the property insurance claims process.
Blog Article by Stuart Dorf, JD — Senior Vice President of Business Development/Marketing, Globe Midwest Adjusters International
For over 94 years, Globe Midwest Adjusters International public adjusters have successfully represented thousands of clients and secured billions of dollars in settlements for policyholders in Michigan, Illinois, Wisconsin, and throughout the Midwest.