Globe Midwest Adjusters International Honored to Assist S.O.U.L. During Thanksgiving Day Holiday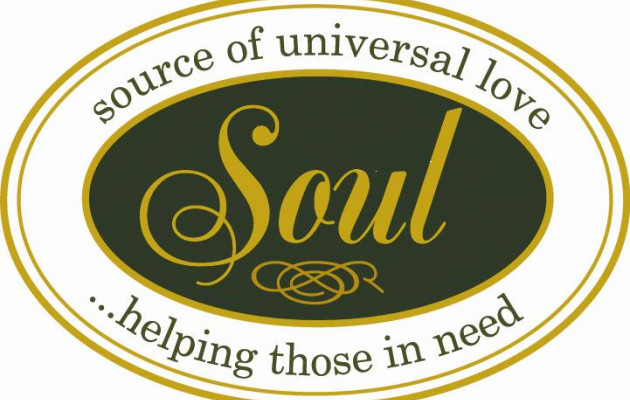 Globe Midwest Adjusters International is honored to assist an incredible non-profit, Source of Universal Love (S.O.U.L) out of Farmington, Michigan by assisting in its mission to help feed the food insecure over the Thanksgiving Day holiday.
Globe Midwest's SVP of Business Development, Stuart Dorf commented, "Globe Midwest is humbled by the selflessness of the services that S.O.U.L provides and the life-changing positive impact its clients receive." Established to serve those in need, S.O.U.L assists the homeless, the grieving, and any person in need of a safe haven due to adverse situations and circumstances. S.O.U.L truly portrays Globe Midwest motto "#BetterTogether" through the genuine compassion, dedication and integrity they show to those in need.
---
As the Midwest's largest and oldest public adjusting firm, Globe Midwest Adjusters International's core focus is exclusively representing property and business owners, during the insurance claim process, to maximize and expedite our clients' insurance claim settlement.
With offices in Southfield and Grand Rapids, Michigan, Chicago, Illinois, and Appleton, Wisconsin we are experienced with the types of natural disasters that strike the Midwest, the companies that insure here, and how local claims are handled.
Since opening in 1924, the firm has represented over 15,000 residential and commercial policyholders during the insurance claim process to ensure each received a fair and just settlement.